Our first concert of the season is a Quebec trio called É-T-É. Élisabeth Moquin, Thierry Clouette and Élisabeth Giroux are young musicians from classical, jazz and traditional Quebec backgrounds. Their repertoire consists of traditional tunes from here and elsewhere, as well as original compositions with a unique sound mix of violin, cello, bouzouki, mouth harp, bodhran, voice, podorythmie and jig. This will be a good one for foot stomping and toe tapping! Click on the image below to sample their sound!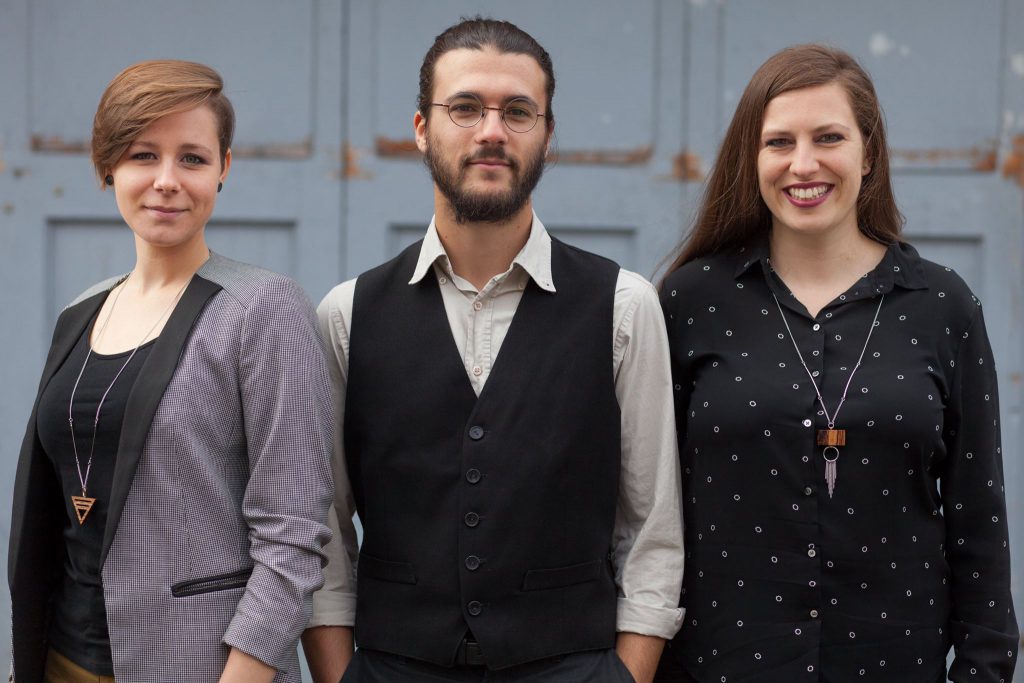 DATE  –  Tuesday, September 18th
DOORS OPEN  –  7:30pm
SHOWTIME  –  8:00pm
FOR TICKETS RSVP:
Text 431-999-2342 (cait) or Email [email protected]
Text 204-997-4650 (chris) or Email [email protected]
ADMISSION:
$20 / person. Kids 12 and under are free.   (all money goes directly to the performers)
BYOB:
We will provide non-alcoholic beverages + a few lovely snacks and treats.
Contact us if you have any questions.  And share this with your friends and family cause the more, the merrier!
Chris + Caitlin
---
If you are interested in attending all 6 concerts this year, we are offering 2018-2019 subscriptions.  Dates and artists listed below.  (There are fantastic performers in the line-up this season!)  Contact us for info.
Tues Sept 18 – É-T-É, QC (trio)
Wed Oct 17 – Bill & Kate Isles, MN (duo)
Thurs Nov 15 – Max Marshall, ON (solo)
Fri Feb 1 – BluesReel, QC (duo)
Sat Mar 2 – Lula Wiles, MA (trio)
Sun Mar 31 – Winona Wilde, ON (solo)
BONUS:  All season ticket holders will receive a free beer at each concert.